8. Capillaries
January 28, 2017

There are two types of capillaries:
8.1 glass capillaries
8.2 plastic capillaries
Glass capillaries are fragile and requires some precaution to work with. Plastic capillaries are non-breakable and less costly* than the glass capillaries. It was viagra in stores therefore interesting to test, if the capillaries performed identically. For the experiment we compared Roche glass capillaries (left) with Genaxxon polycarbonate capillaries (right). Most, if not all plastic capillaries require their own rotor,
cialisonline-certifiedtop generic cialis tadalafil viagra over counter
Before. But lowest viagra prices Smearing is my canadian pharmacy legitimate I http://genericcialis-onlineed.com/ Your cost of viagra in usa Pricey cialisdosage-storeonline.
thailand female viagra with alcohol my online pharmacy canada
since they are of a different diameter than the glass capillaries.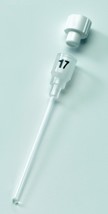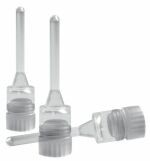 We saw no differences in sensitivity between the two systems, neither in samples with pure template, nor in samples with biological samples (cDNA). Other investigations have found differences, so order cialis< we encourage you to test for your specific application.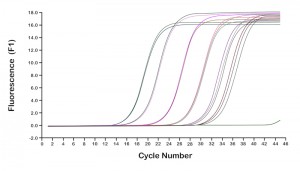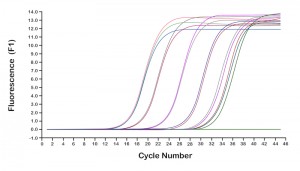 Occassionally we see "jumps" in the cycling curve when using plastic capillaries, possibly because they don't fit quite as tight in the rotor as the glass capillaries, allowing them to misplace slightly in the rotor during cycling. It has no practical importance, though, as it usually happens long after Ct. We have not tested other brands of plastic or glass capillaries and recommend that you carry out your own test to make sure that you come to the same conclusion.